Kitchener and area fans of CBC's long-running Murdoch Mysteries series are in for a thrill, as Kitchener's THEMUSEUM has a special Murdoch Mysteries exhibition running now until February 5, 2023.
The exhibition features replica sets from the show, costumes, some of the amazing inventions and technology Det. Murdoch uses to solve mysteries, and a showcase wall of special guests and sets from the over 16-season long series, according to THEMUSEUM's CEO, David Marskell.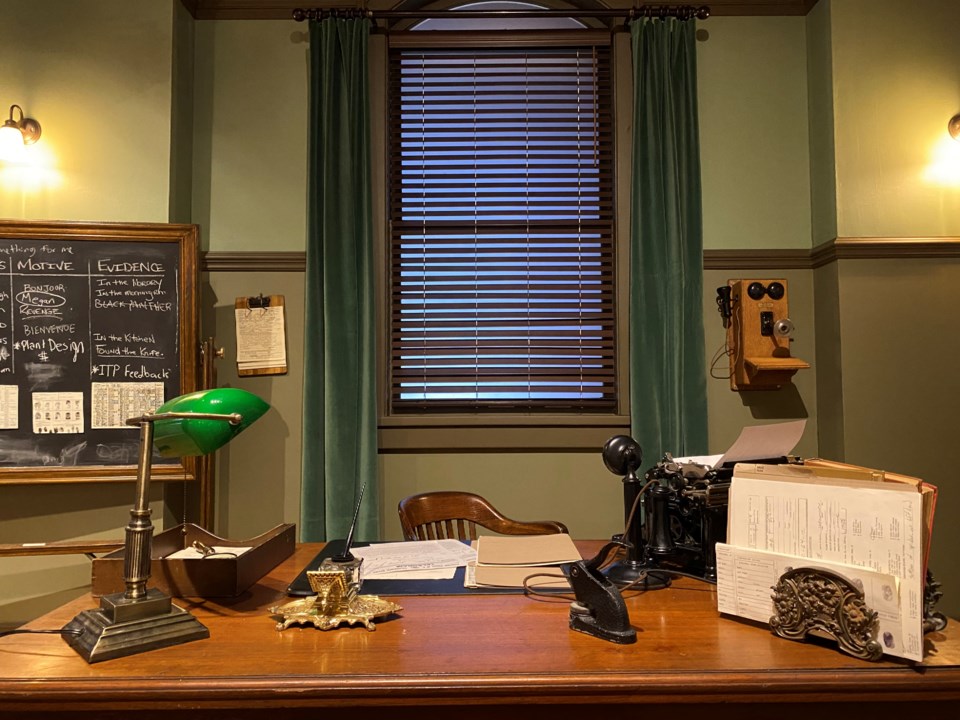 "The conversation began about five years ago, when I toured the set during a taping of the show," said Marskell. "I and one of Shaftesbury's communications people began discussing the potential of a touring exhibition, and the result is this special project, which is premiering in Kitchener," he concluded.
Marskell pointed out that although the show is set in late 19th and early 20th century Toronto, many episodes have been filmed in Kitchener. "Victoria Park and Galt are frequently used, and the Queen Street side of the Walper Hotel is in almost every episode as the Windsor House Hotel," he said.
The exhibition is interactive, and there are costumes as well as some of the inventions showcased in the series, which should appeal to families and history fans as well as Murdoch Mysteries fans, said Marskell.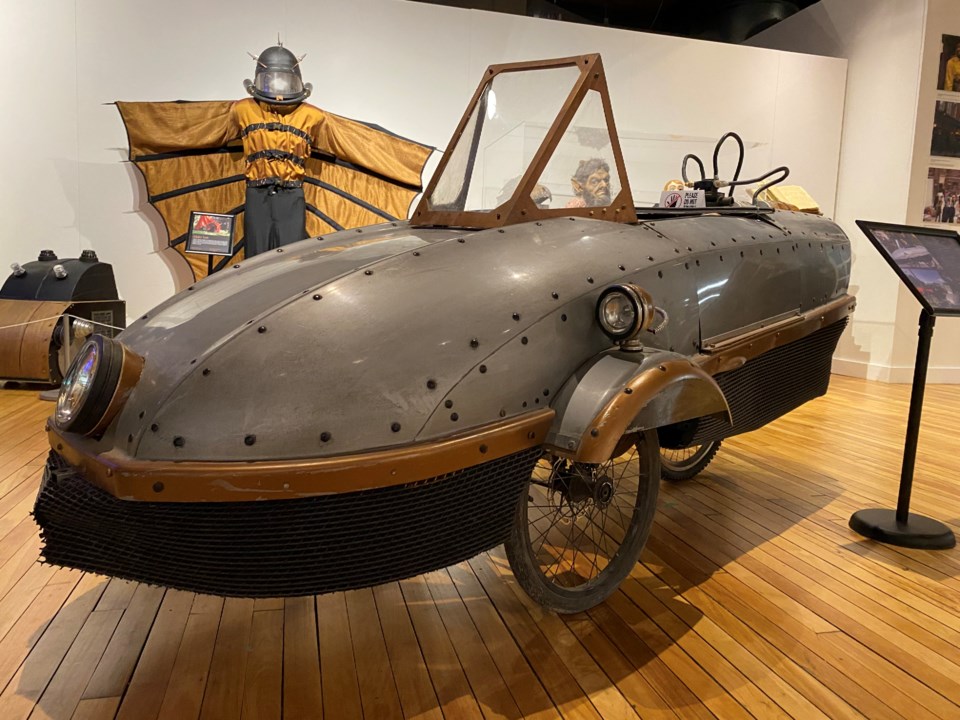 "The exhibition begins as you enter Station House 4 and features Detective Murdoch's office as well as a video introduction by him. You can also lie down on Doctor Ogden's table in her morgue. There are numerous costumes worn by the main characters. There is lots to see. Children will enjoy the robot and inventions, while fans will be thrilled at the presentation," enthused Marskell.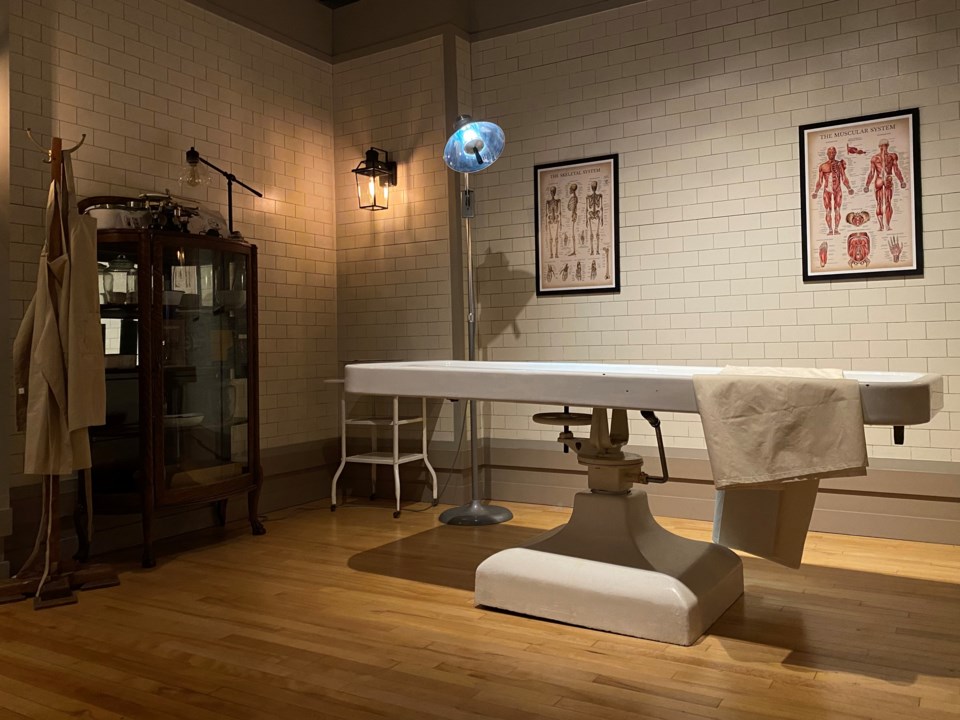 "Of course, there is also a fabulous Murdoch Mysteries boutique," he added.
Marskell concluded, "The exhibition really is a snapshot of Toronto at the turn of the 20th century, and it mixes that history with the whimsical technology and inventions created to solve the murders."
Murdoch Mysteries: The Exhibition is open Wednesday through Sunday until February 5, 2023, at THEMUSEUM. For more information or to buy tickets, click here.