Living in a beach town is a privilege many have enjoyed in their lives. In Goderich and the surrounding area, community members are lucky to have multiple marinas and launches close by, making it easy to get out on the water.
Alongside the fun of owning a water toy, however, comes the responsibility of finding the right insurance for it. Fortunately, when it comes to coverage for cruisers, sea-doo's, sailboats, and other vessels, there are options.
Many of us will have a property insurance policy that offers coverage where the length, value, and horsepower of our boats are within certain parameters. If outside those parameters, it's possible the vessel can still be added as a listed item on that policy, bundling the cost with existing payments and keeping things simple.
There will be situations where a broader or more specialized policy style is required. Some examples could be where the boat value, contents, or engine exceeds what the property insurance policy allows, using a boat for business purposes, entertaining clients, or needing coverage in waters outside our inland lakes.
Orr Insurance can provide options from companies that cater to these specific needs.
Whether taking the jetski to grab a bite in Grand Bend, pulling excited kids on a tube, sailing the St. Lawrence, or spending the summer cruising the North Channel, we have a policy that will cover you and your watercraft the right way.
Don't forget sunscreen!
---
This article was provided by Emma Bartz - Account Executive.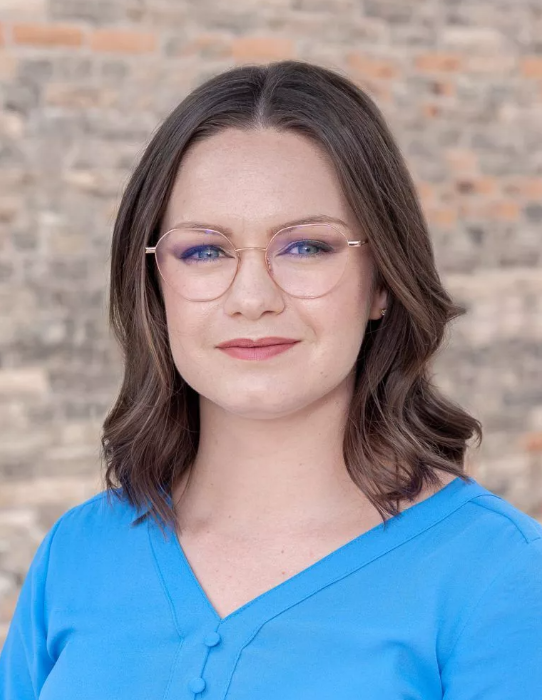 Joining Orr Insurance in 2017 following over 5 years of experience in the legal field, Emma has completed her Canadian Accredited Insurance Brokers Designation, and currently sits as President on the Perth-Huron Insurance Brokers Association Board. As an enthusiastic community member Emma is part of the Chamber of Commerce, and in 2018, Emma helped found the Rotaract Club of Goderich where she currently sits on the board as President. She is also on the Alexandra Marine and General Hospital Foundation Board of Directors, and is a member of the Ontario Trillium Foundation Grant Review Team for the Grey-Bruce-Huron-Perth catchment. Most of Emma's downtime is spent cooking and eating, but she also enjoys a good novel and practices yoga.